Creating your own happiness after a divorce or break-up
How I can help you as a Divorce Coach
I have first-hand experience of both a break-up and divorce and have developed techniques that will help you to successfully navigate through the rollercoaster of emotions that you will inevitably experience. My educational background allows me to teach these life-changing techniques in a structured way to enable you to put your life back on track, empowering you to move forward to a better life.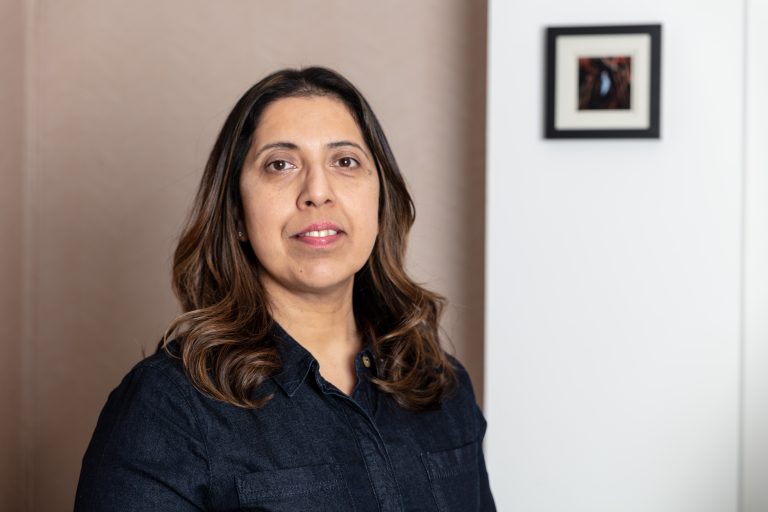 I'm a fully accredited Divorce and Break-Up Coach with a passion for helping others to get through challenging times and come out the other side stronger and happier. I will walk every part of the divorce path with you, providing you with support and guidance in a structured yet sensitive approach. I understand that situations can abruptly arise which is why I offer 24-hour assistance for any emergencies as well as scheduled sessions.
Divorce Coaching can help you to:
Gain clarity, put yourself in the driving seat and take charge of the situation 
Develop strategies to control your emotions and handle situations in the best possible way
Feel proud of your behaviour
Come out of the other end with no regrets and feeling proud of your behaviour
Gain confidence & move forward
Hold your head up high and look forward to your future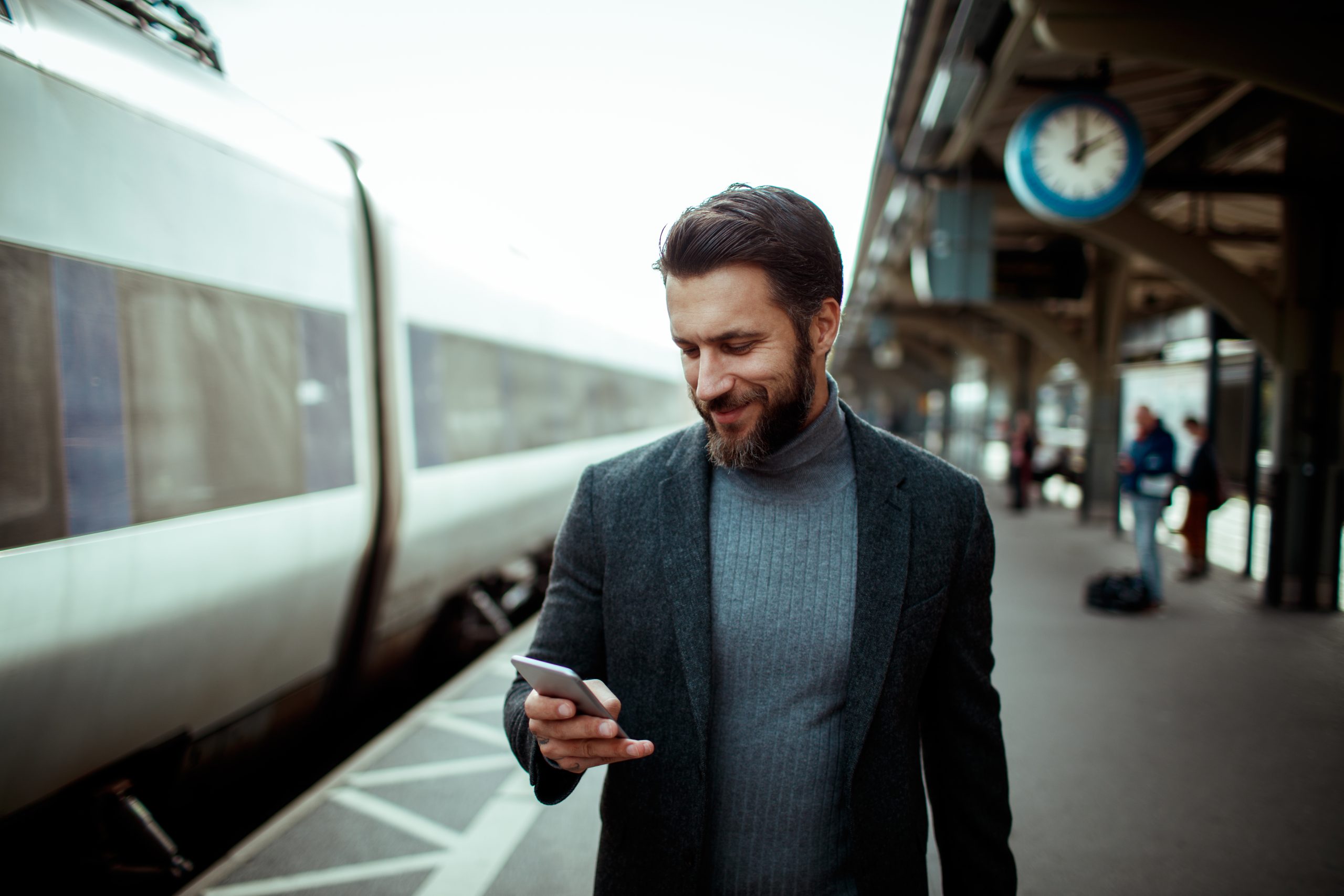 What is Divorce Coaching?
Going through a divorce or break-up can be an extremely challenging and traumatic experience. Divorce Coaching helps you to navigate through the emotional rollercoaster of separation and helps get you through your divorce with integrity, strength and dignity. 
Through our sessions we will focus on your own personal experiences and together we will start your recovery process, helping you to feel empowered, confident and looking forward to the next chapter in your life.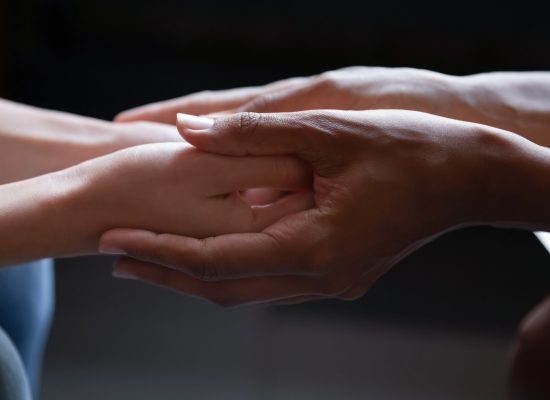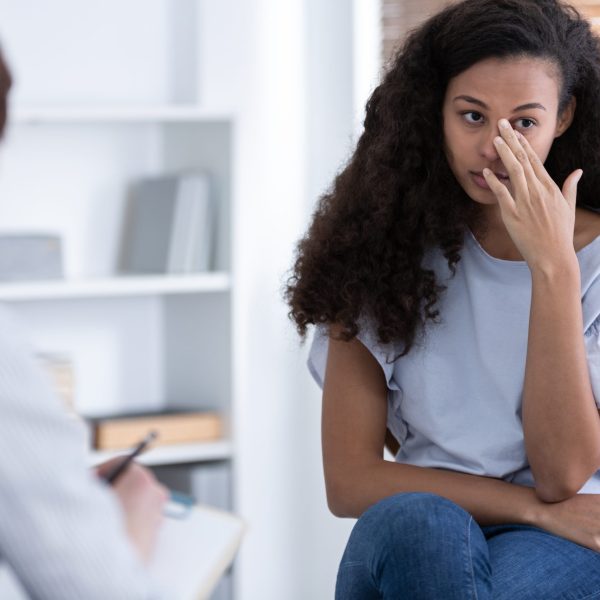 Who can benefit from Divorce Coaching?
Anyone who is experiencing separation or looking to take the steps to initiate a divorce or break-up can benefit from Divorce Coaching.
If you're currently going through a divorce, you may be:
Feeling stuck, overwhelmed, confused or uncertain

Struggling to come to terms with the divorce

Having feelings of anger, bitterness or other negative emotions
With my support, you will learn techniques on how to manage these emotions and handle all situations with clarity and dignity. 
What my clients are saying
I made contact with Dill when I was going through my divorce, and she was there to support me through the whole emotional process and guided me in understanding relationships better. I feel safe knowing that Dill is always on hand in assisting me through the difficult process. I would 100% recommend Dill to family and friends regarding coaching for divorce and relationship break ups.
I just wanted to thank you for all of your help with my situation. You were always there on the other end of the phone, even outside of our pre agreed appointment slots. You have gone above and beyond for us and I can't thank you enough! I will be recommending you to all of my friends and family!
Dill was indispensable at a very difficult and low point in my life, when I was separating from my wife of many years. Dill's knowledge and expertise were invaluable to me, as she provided me with the clarity and confidence that I so needed in order to be able to move forward in my life. I would most definitely recommend Dill for support if you are going through a difficult time in your relationship or divorcing.
Dill took the time to listen to my situation and how it was making me feel and this immediately took the weight off my shoulders. It was a relief to find someone who had the confidence and care to deal with my situation in a sensitive manner. Dill's calmness and positivity made me feel that not all was as bad as it seemed, she made me view things with a different perspective and over time I was able to make more balanced decisions. Over a short period of time Dill gave me clarity and confidence for the future that at the time I was finding unimaginable.
I can't recommend Dill highly enough, her calm manner and easy to talk to nature reassured me from the very first conversation we had. Dill made what was a very unsettling time in my life much easier. I had been very anxious about what the next chapter of my life would look like, but with Dill's help, support and guidance she helped me emotionally and listened to me without judgement. Dill helped settle my worries and made me feel that I could tackle anything.